Countdown to the Ceremonial Start
Welcome to The Rally of the Lakes 2024
The Rally of the Lakes is getting into gear for the upcoming event taking place over the May Bank holiday weekend. The event is hosted by Killarney and District Motor Club.
Ceremonial Start in the heart of the town.
The Rally of the Lakes is now firmly regarded as the jewel in the crown of Irish rallying. The 2024 event is sure to be the biggest yet.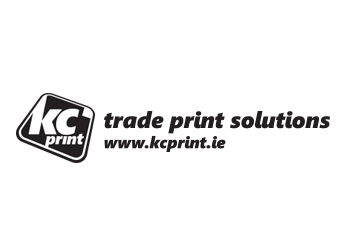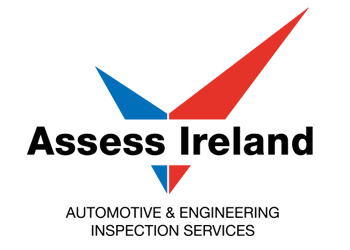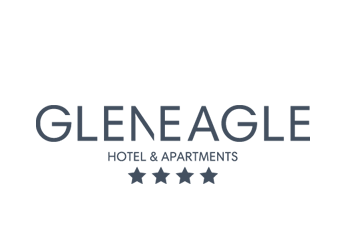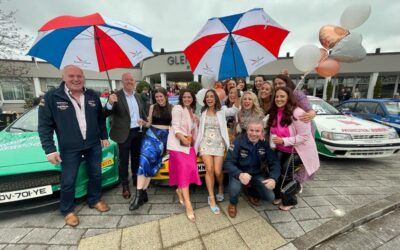 A total of 220 cars will take part in this year's Killarney Rally of the Lakes next weekend ensuring flat-out action that will deliver a worthy winner come Sunday evening. It will be a busy time on the roads and sponsors, Assess Ireland, has asked everyone travelling...
read more