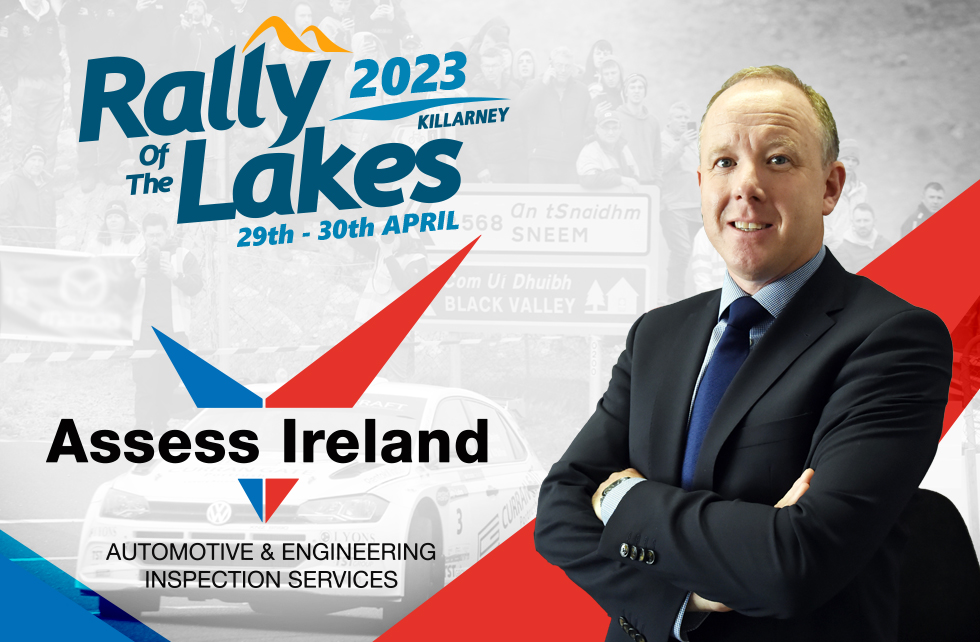 Assess Ireland
Best-in-class Inspection products and services.
Open since 1999, we are the front runners when it comes to Motor Assessing and Engineering Inspection Services.
We offer more than just a nationwide service, we deliver outstanding industry expertise by certified engineers across a network of independent regional offices. Our continued success as leader and supplier of choice in today's market place is a direct result of our innovative, end-to-end Inspection Solutions.
Its our job to ensure that all our customers receive the best possible service, that is why we try to avoid jargon and use simple terminology.
If you require a car inspection, motor assessor, motor engineer, engineers report, pre-purchase inspection, plant/engineering Inspection or similar service anywhere in Ireland, make the right choice and contact us today to discuss your requirements.
www.assessireland.com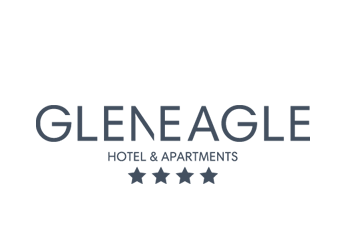 The Gleneagle Hotel & Apartments
From modest beginnings as a small country-house hotel opened in 1957, The Gleneagle Hotel has flourished into one of Ireland's most popular visitor destinations. The original walls still stand at the heart of the hotel and the entrepreneurial spirit, which first inspired a young Killarney family to turn their home into a business, endures to this day. You can find special accomation packages for the rally on the Gleneagle website www.gleneaglehotel.com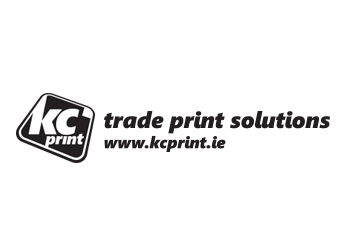 KC Print Trade Print Solutions
KC Print is a trade printer specialising in high quality print and customer service with excellent turnarounds times. A history of over 40 years in the industry means we understand your needs and how best to service them. 
Key to our ongoing success is investment in people, facilities and technology. Our newly purpose built facility has added to our capacity and enhanced our quality through efficient workflow management. 
For our full offering and range of services please look through the rest of our brochure. We always welcome feedback and look forward to working with you. 
www.kcprint.ie