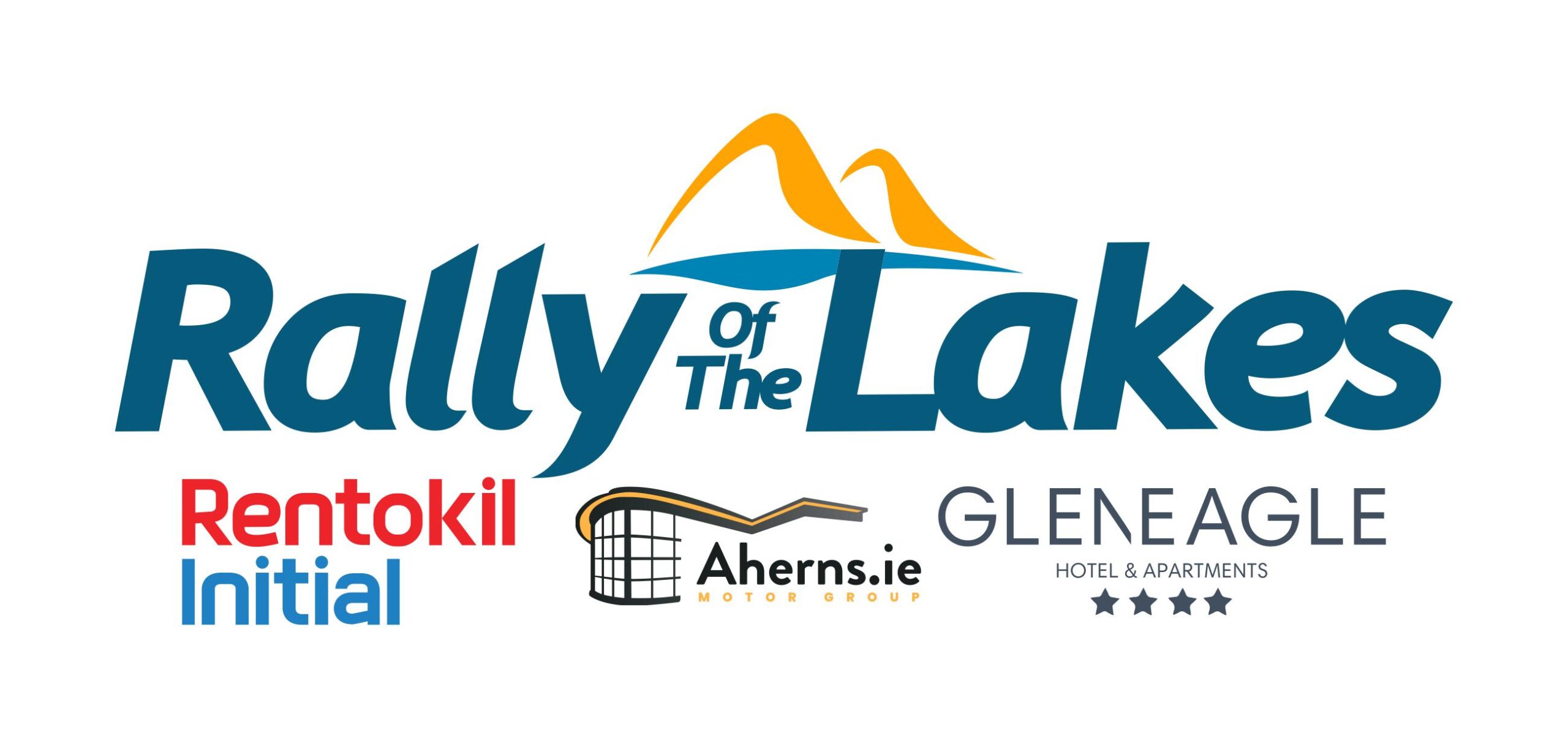 Rentokil Initial
Rentokil Initial provides services that protect people and enhance lives.
We protect people from the dangers of pest-borne disease and the risks of poor hygiene. We enhance lives with services that protect the health and wellbeing of people, and the reputation of our customers' brands.
Rentokil is the world's leading commercial pest control services provider.
Initial is the world's leading commercial hygiene services provider.
Ambius is the world's leading commercial provider of plants and scenting.
Our local service teams across the world cover over 90% of global GDP in 92 of the world's 100 largest cities across North America, Europe, UK & Rest of World, Asia and the Pacific. Operating in 87countries, approximately 90% of our revenues are derived from outside the UK. 
Aherns.ie Motor Group
Situated on a 5 acre site on the Tralee Road, Castleisland, The new state-of-the-art premises is now home to Opel, SEAT, BMW & Mazda passengers and a VTN commercial test centre.
The team at Aherns offer award winning customer service and expertise, whether you are looking to purchase a car or maintain your current vehicle
The dealership is ideally located in the heart of the county only 10 mins from Tralee, 20 mins from Killarney, 5 mins from Farranfore and 20 mins to West limerick and north Cork.

The Gleneagle Hotel & Apartments
From modest beginnings as a small country-house hotel opened in 1957, The Gleneagle Hotel has flourished into one of Ireland's most popular visitor destinations. The original walls still stand at the heart of the hotel and the entrepreneurial spirit, which first inspired a young Killarney family to turn their home into a business, endures to this day. You can find special accomation packages for the rally on the Gleneagle website