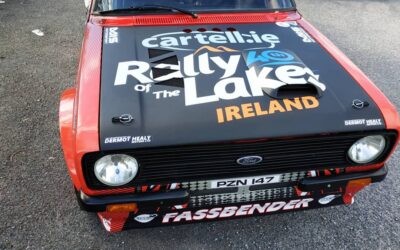 "It's such an addictive hobby," says @MichaelFassbender of motor racing. "I've always felt called to it.""All my early memories are around cars," he says of the natural connection he feels behind the wheel. Michael spent all of 2019 racing in the Porsche Sports Cup...
read more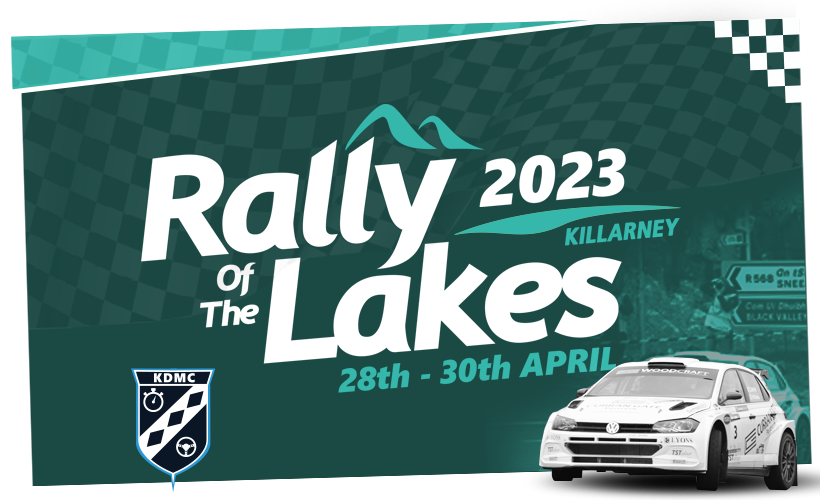 Countdown to the 2023 Rally
Welcome to
the

 Rally of the Lakes 2023

The Rally of the Lakes is getting into gear for the upcoming event taking place over the May Bank holiday weekend (April 28th, 29th & 30th April). The event is hosted by Killarney and District Motor Club.

The Rally of the Lakes is now firmly regarded as the jewel in the crown of Irish rallying. The 2023 event is sure to be the biggest yet.