Paul Nagle and Craig Breen have their eyes on a Cartell.ie Rally of the Lakes victory in a week's time following a third straight win in the Irish Tarmac Championship last weekend.
Breen and his Killarney co-driver Nagle kept their unbeaten record intact in this year's Pirelli/EARS Motorsport Irish Tarmac Rally Championship by adding the Wastewater Solutions Easter Stages event to their victories in Galway and Cork.
Their Ford Fiesta led almost all the way through the fifteen stages based at Dundrod, County Antrim to finish 18 seconds ahead of the Skoda Fabia of Antrim-Cork combination Desi Henry and Liam Moynihan, with Jonny Greer and Kirsty Riddick third in another Fiesta.
Last year's Easter Stages winner Josh Moffett was the early leader, setting the best time on the opening stage, but Breen went ahead on the next test and disaster struck the Monaghan driver three stages later when an electronic problem cost him a minute and a half. This dropped him to nineteenth place, and he could only recover to eighth at the finish.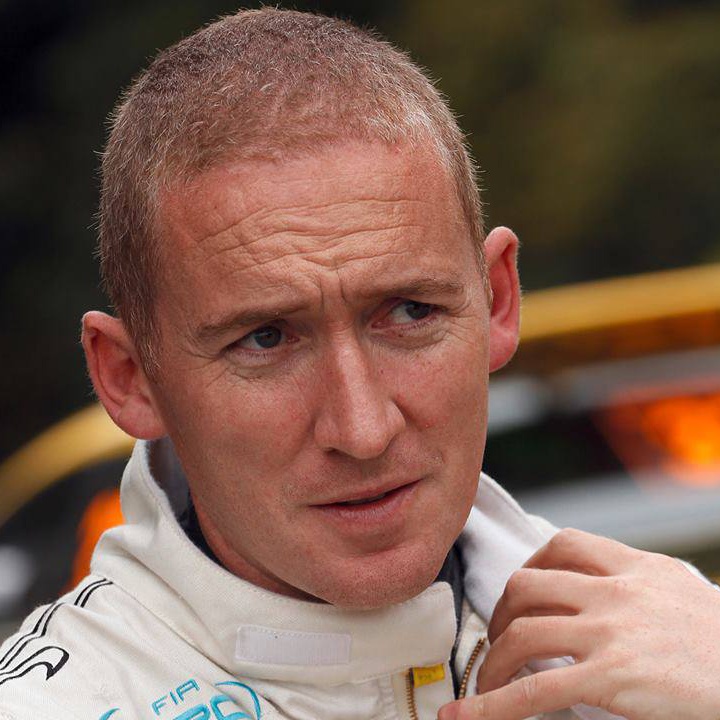 This was Breen's third Easter win in recent years as he twice won the event in its previous guise of the Circuit of Ireland in 2015 and 2016, and his three wins this year give him a clear lead in the Tarmac Championship points table.
It marked Nagle's first win on the event, which is organised by the Ulster Automobile Club and is a replacement for the old Circuit of Ireland rally. That name is now owned by a private entity.
"It was great to finally get my name on the famous Circuit of Ireland trophy," Nagle said.
"Next for the big one. It is going to be a very hard rally, especially with stages like Cod's Head and Ardgroom run in reverse, but it's the 40th anniversary and this is the one to win."
He was referring, of course, to next weekend's Cartell.ie Rally of the Lakes. A maiden win on his home international rally is a long-held ambition for the Aghadoe man.
The seeded entry list for the May 3/4 event was released  last week with Breen and Nagle number one on the road ahead of 140 more entrants. The Ford Fiesta R5 crew will face opposition from last year's Rally of the Lakes winner Manus Kelly in a Hyundai i20 R5 and runner-up Robert Barrable in a Skoda R5.
Henry (Skoda Fabia), Sam and Josh Moffatt (Ford Fiestas) and Greer (Fiesta) are also on the entry list