In the build up to this 40th anniversary Cartell.ie Rally of the Lakes we have been doing a lot of looking back at past years, both on this website, and also on our Facebook and Instagram pages. 
For the last 2 weeks however we have been focusing more on looking forward to the big event next weekend – which is fast approaching.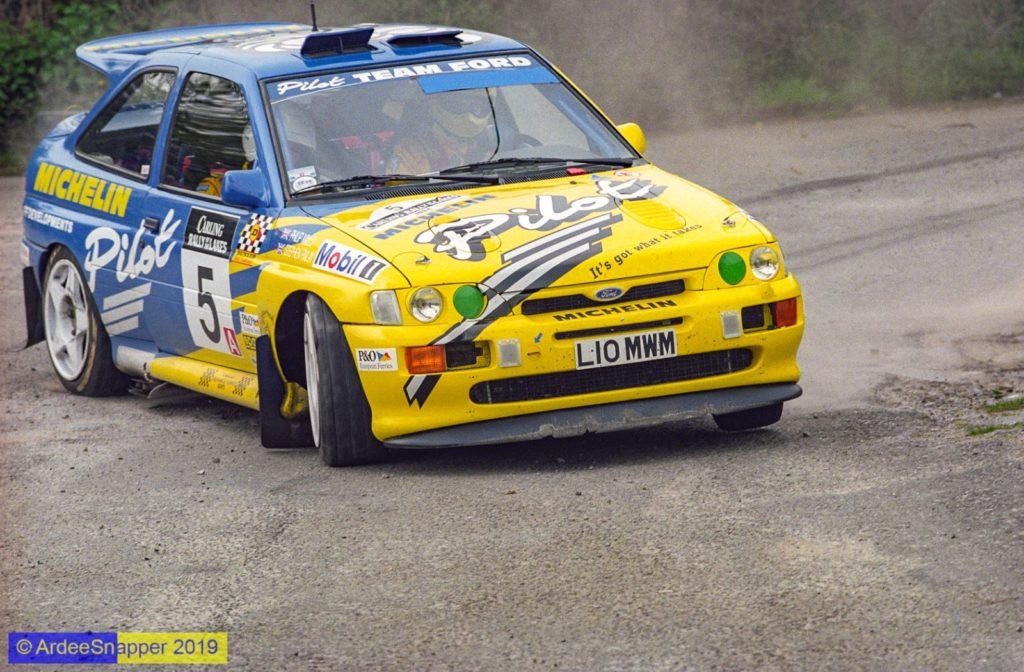 However we have made one last exception and are looking back just one more time. Adrian Crawley kindly shared his album from 25 years ago – the 1994 Rally of the Lakes. Wow! These pictures bring back some memories.
Words won't do these pictures any justice – so just sit back and scroll through them and enjoy.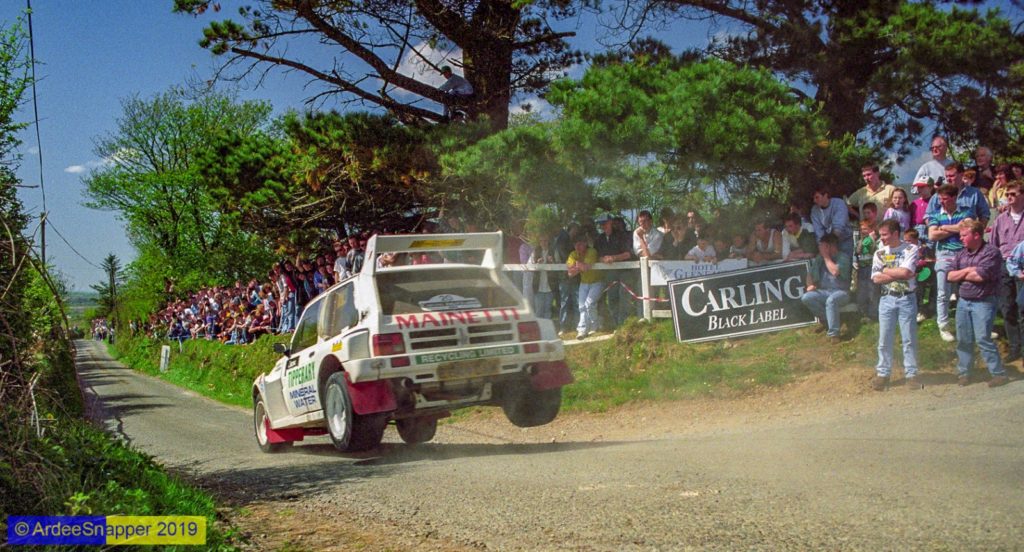 Here's hoping we get similar weather next weekend to the blue skies which we can see in these 25 years old pictures!
Many, many more pictures from the 1994 Lakes are available on Adrian's blog at this link: Ardeesnapper