"It's such an addictive hobby," says @MichaelFassbender of motor racing. "I've always felt called to it."

"All my early memories are around cars," he says of the natural connection he feels behind the wheel. Michael spent all of 2019 racing in the Porsche Sports Cup Germany – taking on legendary circuits including Hockenheim and Nürburgring – but his biggest test was to be a lot closer to home…

In 2019, the Cartell.ie Rally of the Lakes, part of the Irish Tarmac Rally Championship, celebrated its 40th anniversary and Michael was asked to be its ambassador and race its stages.

The event, which sees an elite field of drivers sling their cars around the windy, stone-wall lined roads of the Lakes of Killarney at high speed, is not just one of the great tarmac rallies and a big part of County Kerry's heritage, it's also Michael's home race.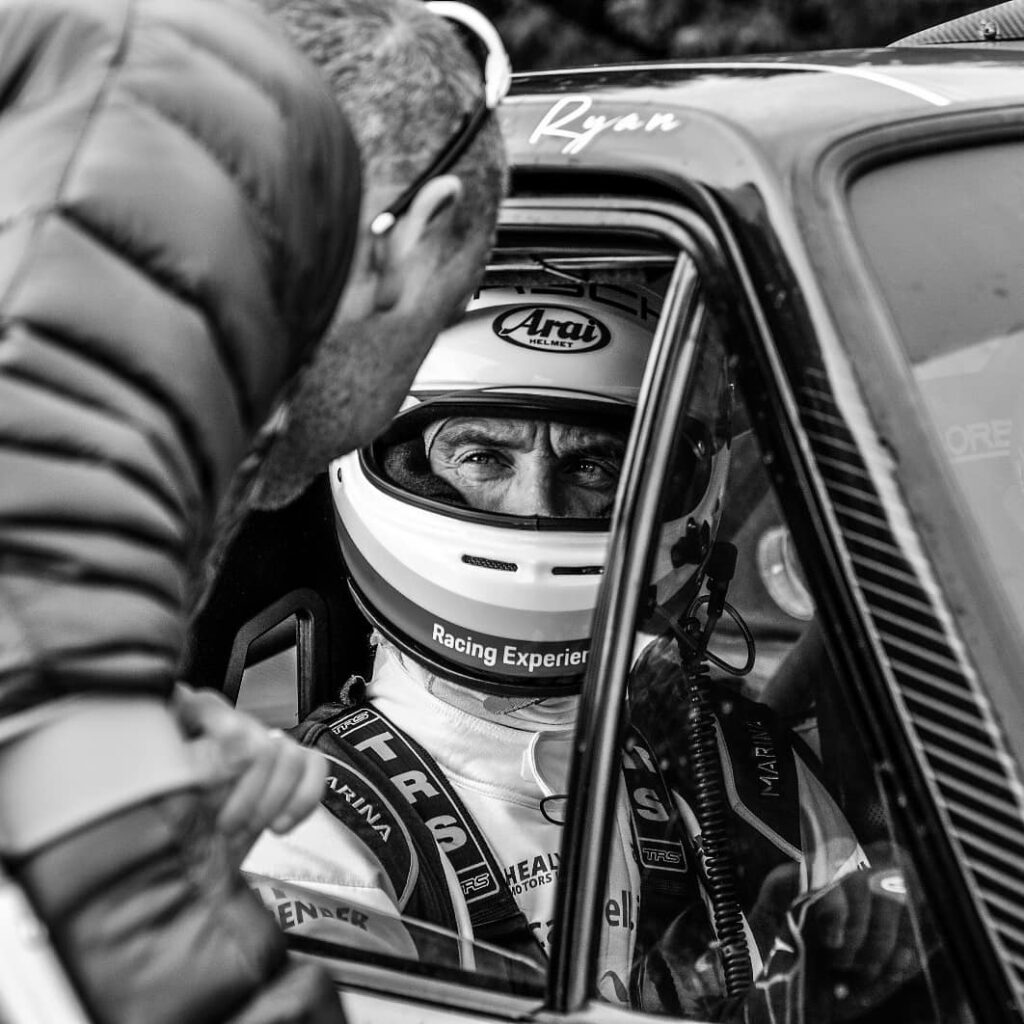 Michael leapt at the opportunity and spent the days before the event in the company of co-driver Barry Goodman, driving the local roads where he grew up. As they drove the stages, Barry talked him through the corners – and gears – they would shortly be flying through at speed in a Mk2 Escort (a car with "plenty of power for things to go wrong" as Michael puts it).
"The roads are so narrow, twisty and windy and somebody thought 'let's see how fast we can go around these roads and then make a competition out of it.' It's bonkers!"
Michael not only drove the stages in the Mk2, he also shot a documentary of the rally itself. Directed by schoolfriend Marco Conte, the film documents both Michael's experience racing out of competition and local hero (and renowned co-driver) @PaulNagle's attempt to win the famous rally with driver @CraigBreen.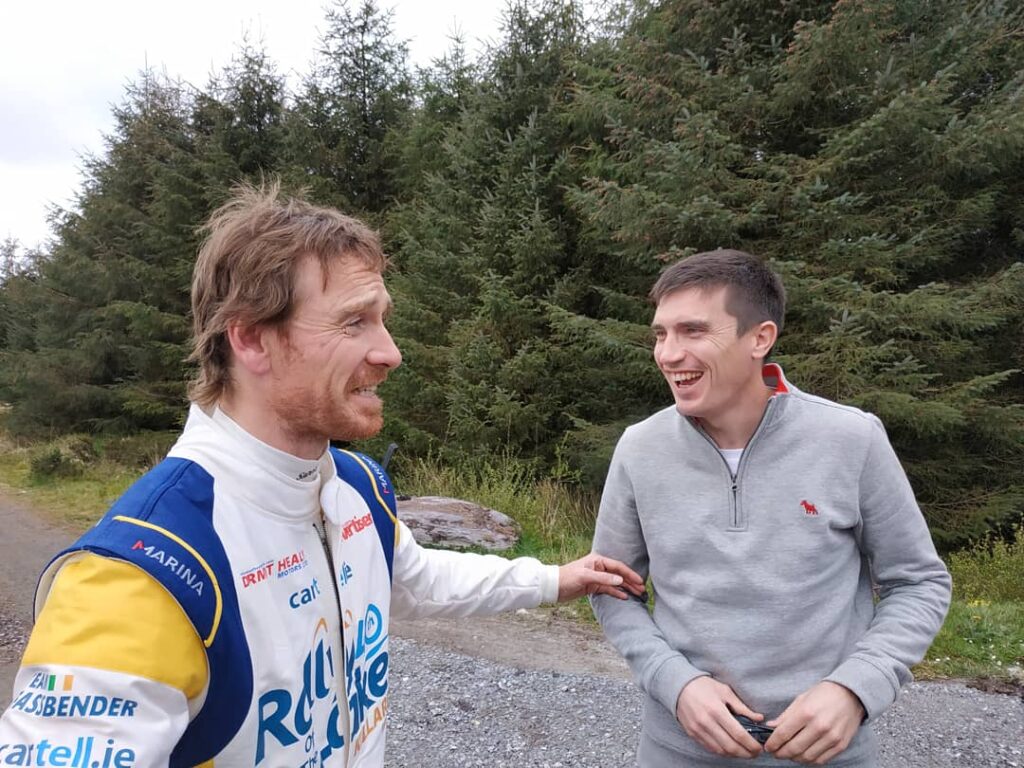 The 2020 Rally has sadly been cancelled due to Covid19, but Michael is premiering the documentary here on VERO to celebrate an event and a community close to his heart.


"I hope people will enjoy the film and find ways to support the local events that mean a great deal to them during these uncertain times," he says. "Here's to the next forty years of the Rally of the Lakes."

Buckle up and check out the first part of "Rally of the Lakes" below. The story continues on Tuesday May 19, so keep an eye on Michael's VERO profile.