The Cartell.ie International Rally of the Lakes got a welcome boost this weekend when Michael Fassbender, event ambassador dropped in to see how things are progressing, as well as sample some of the different types of rallycars that are on the options list for him on the event . A promotional day hosted by the KDMC provided cars ranging from a Porsche 911, two Ford Escort mk2's and a Ford Puma S1600. The Porsche is of particular interest to Michael as he is currently driving with the German marque in the Porsche 911 Cup series.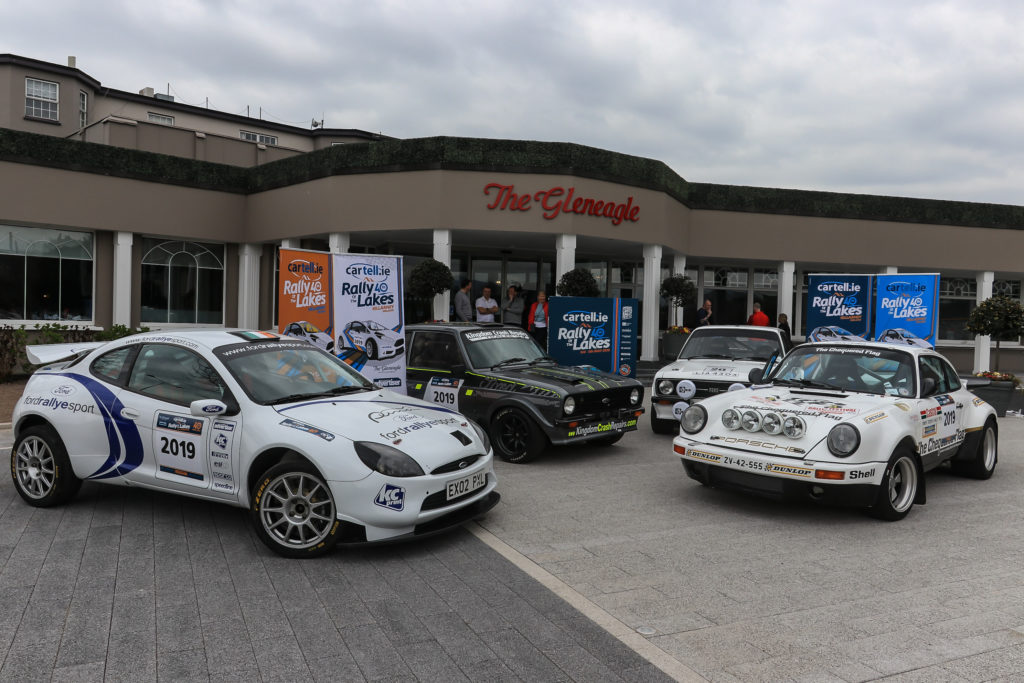 With the event only 5 weeks away, Michael and Dermot Healy, Clerk of the Course, will announce the car over the coming weeks. Event coordinator Cormac Casey commented, 'today's selection of rallycars provided Michael with a flavour of the type of cars suitable for the event.'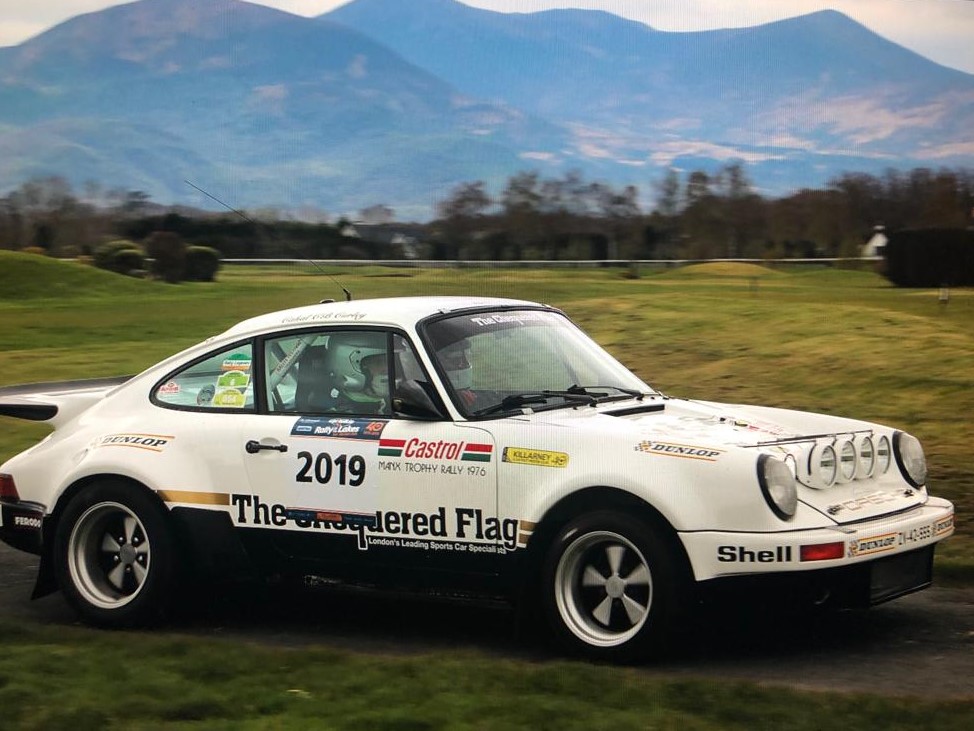 Dermot Healy, Clerk of the Course was happy to report all activities are on schedule. Entries are now open for the event. Dermot added, 'our 40th anniversary event is generating huge support and we hope to have a very strong entry for the event.' The event is generating a lot of interest on both social media and local press.
The Killarney based event, the third round of the Irish Tarmac Championship, will attract all the top international and national crews to the iconic Kerry stages. The Rally of the Lakes is also a round of the PlasticBags.ie Southern 4 Rally Championship and Moriarty's Centra Kingdom of Kerry Rally Championship.
Dermot and his crew have introduced a challenging twist to this year's 16-stage event, offering drivers some variety that has been absent in recent years: three of the Saturday's classic stages, Ardgroom, Cod's Head and the Healy Pass, will be run in reverse. Where the Saturday route is familiar to most, running them in reverse order offers crews a new challenge.
Sunday's stages stay close to home with four loops of two. Centralised service in Liebherr carpark and a short road section to the finish ramp make the Sunday stages very compact for spectators and crews alike. Total competition distance of 234kms takes in some of the most famous stages in Ireland.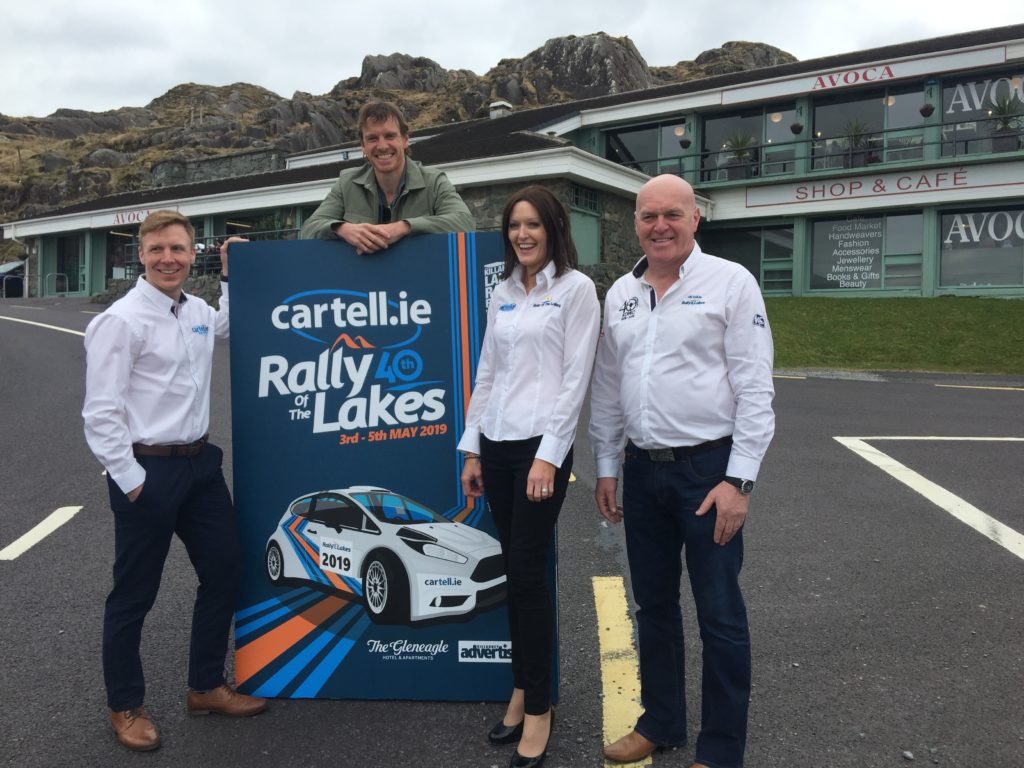 First time in Irish rallying is the introduction of a pre-1990 section. The brainchild of Dermot Healy, this new and innovative section will bring a fresh dimension to the event. Confident that it will appeal to a greater audience, the event has elected to give the section its own title – Lakes RallyFest Ireland. Dermot explains the thinking behind Lakes RallyFest Ireland: 'The rallying years leading up to 1990 included the "golden age" of rallying. Many of these iconic rally cars are alive and well, but many remain out of view from the Irish rally fan.' This new section is open to 50 entries and is run over 11 stages untimed.