PRESS RELEASE NO 1 Feb 27th 2020
Killarney and District Motor Club have announced preliminary details of the Cartell.ie International Rally of the Lakes which will take place over the Bank Holiday weekend of May 1st to 3rd.
Clerk of the Course Darren McCormick, who ran one of the most successful and best supported Irish rally of 2019 when in charge of the Killarney Historic Rally last December, now moves up to the senior ranks to take over an event previously run by his father Gary for five years.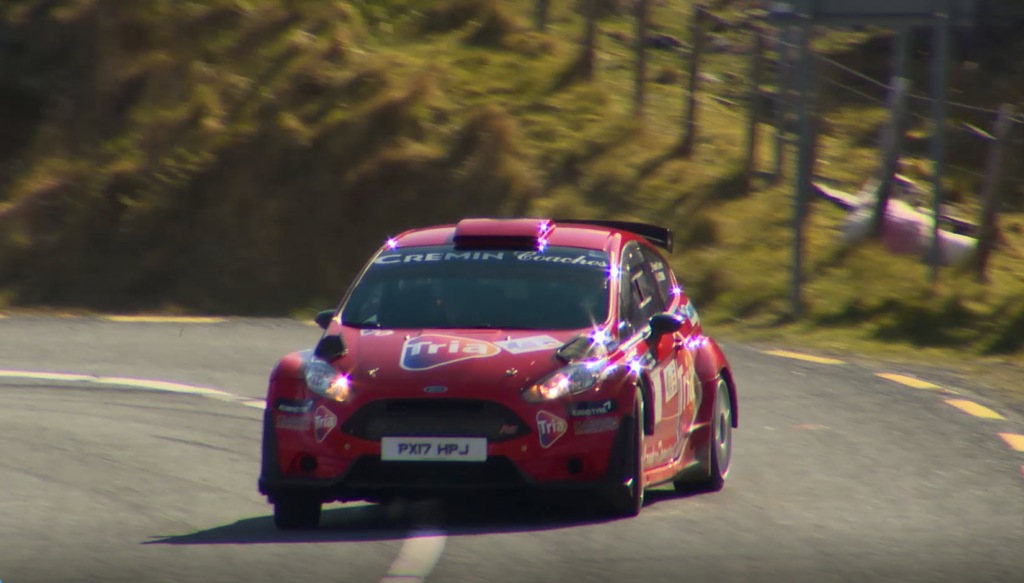 Conscious of the ever rising costs of rallying, Darren and his team have concentrated on putting together a very compact route of 16 stages, 8 on each day, with centralised service in Killarney on both days.
The route includes the best loved stages close to Killarney such as Molls Gap, which will be used on both days, Beallaghbeama, Gortnagane and Rockfield in addition to Kilsarkan, Quarry Cross, Lough Acoose and Bonard, all great stages which have not been used in either the Historic Rally or the Rally of the Lakes for a number of years.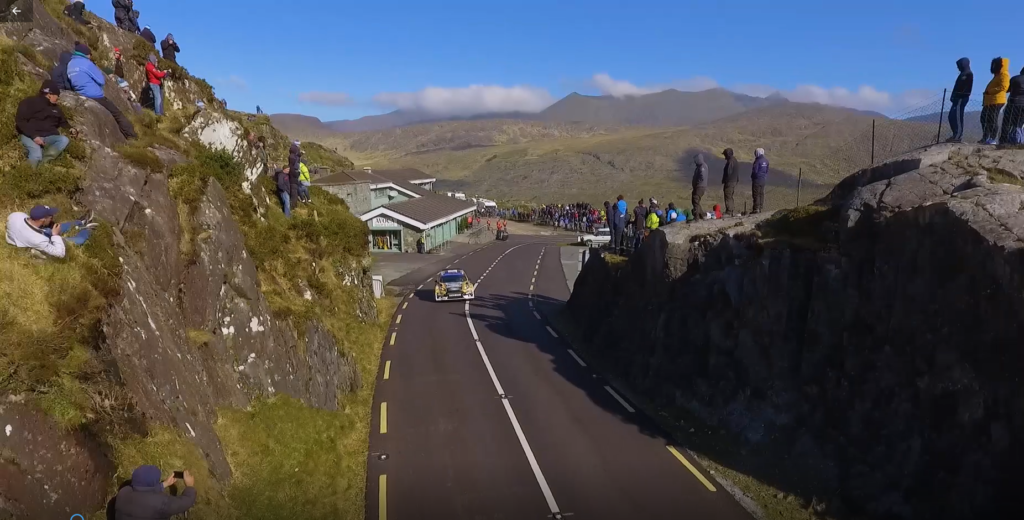 The Cartell.ie Rally of the Lakes is the third round of the Tarmac Rally Championship 2020 for International, National and Junior categories and the fourth round of the Tarmac Championship for Historic cars, as the 2020 Historic Championship opened with the Killarney Historic Rally in December 2019.
Juniors will compete on all stages on Sunday, while Modified and Historic Cars will compete over the entire route.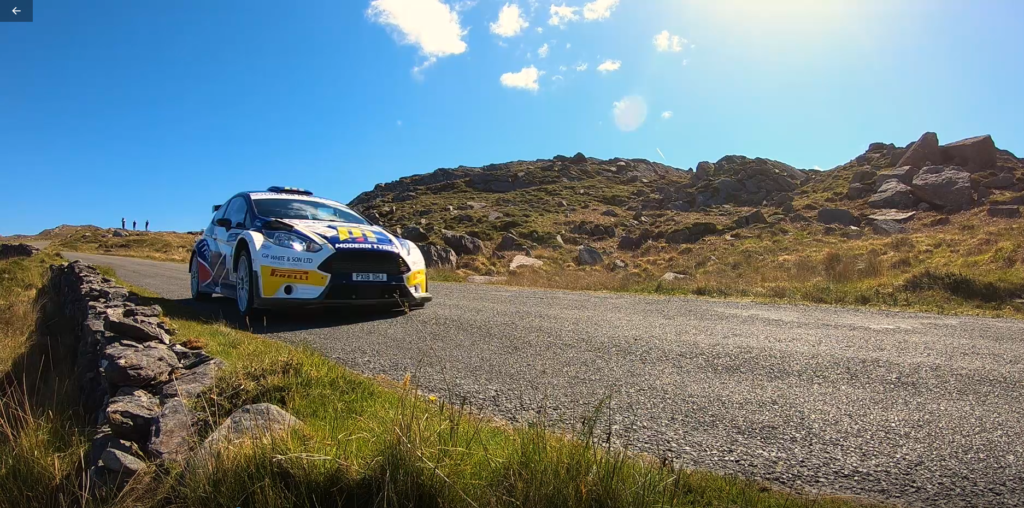 Provision will also be made for a limited number of Slowly Sideways Demo Cars which will run behind the main field on a number of stages which will be agreed with these drivers in advance.
Cartell.ie continue as title sponsors of the event with additional support from the Gleneagle Hotel Group, Ordnance Survey Ireland, Rentokil Initial and the traders of Killarney.
Regulations will shortly be available on- line and even ahead of opening of entries there are strong indications of interest from most of the leading crews in this country, along with significant interest from the UK.
Current indications are that last years winners, Craig Breen and Killarney and District Motor Club member, Paul Nagle intend to slot in the defence of their title despite their new commitments to the European Rally Championship as part of the Hyundai Team.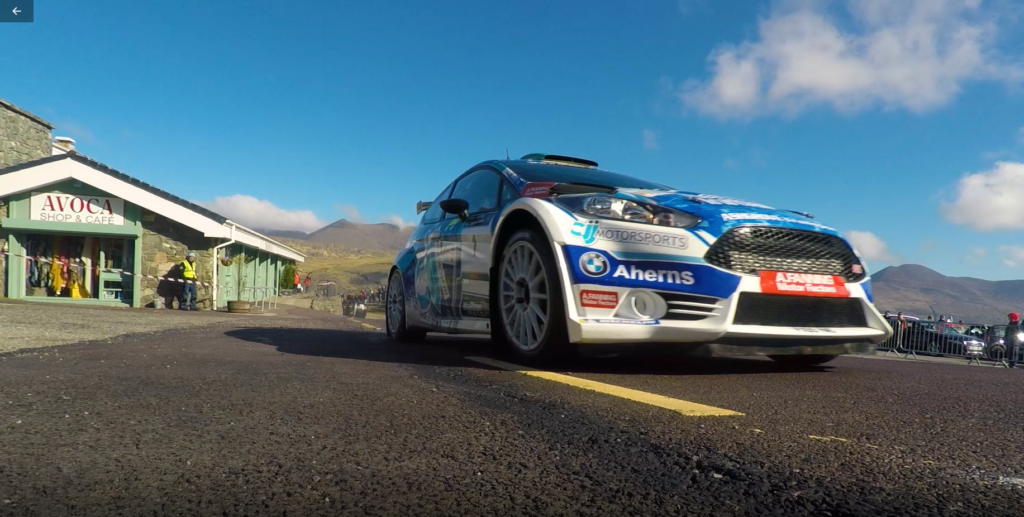 The Cartell.ie Rally of the Lakes is also a counting round of the Plastic Bags.ie Southern Four Rally Championship and the Moriarty's Centra Kingdom of Kerry Championship.