Sign up today and become a part of the Cartell.ie International Rally of the Lakes team 🏁
Get to work with experienced rally officials and be part team that create this exciting event !!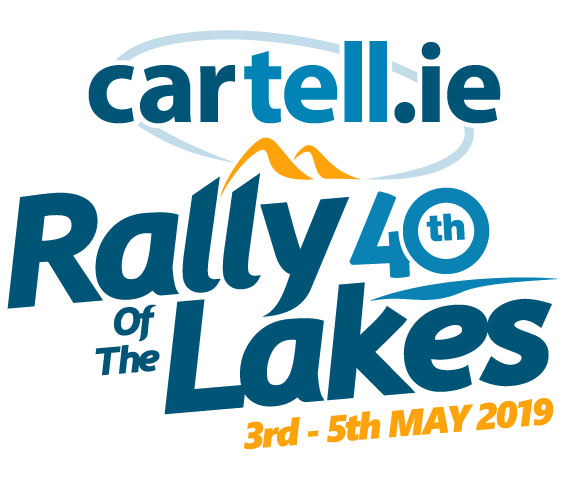 Event meeting every Monday night at 8.00pm at the Gleneagle Hotel
Come along and see what it is all about !!
For more info contact; theteam@rallyofthelakes@gmail.com
#Killarney #rallyofthelakes #mollsgap #rally #IrishTarmac #ITRC #MotorsportNews #KDMC #KillarneyAndDistrictMotorClub #InternationalRallyOfTheLakes #Cartell.ie #MotorsportIreland #TourismIreland #FailteIreland #IrishRally